A full ecosystem for book lovers.
Our readers are entitled to share their love of reading and books in a supportive community. Our aim is to cultivate one of the largest and most social bookish communities.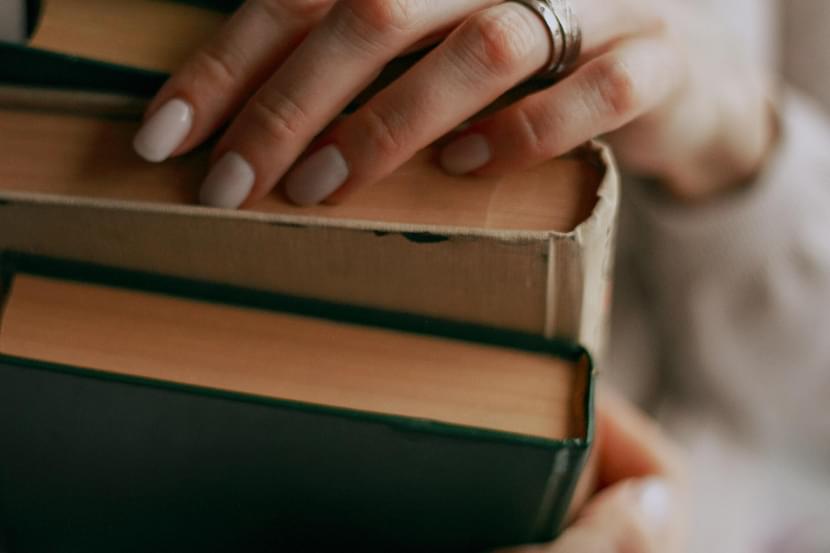 Knowledge

We have in-depth knowledge of the literary world to bring you amazing and unforgettable stories.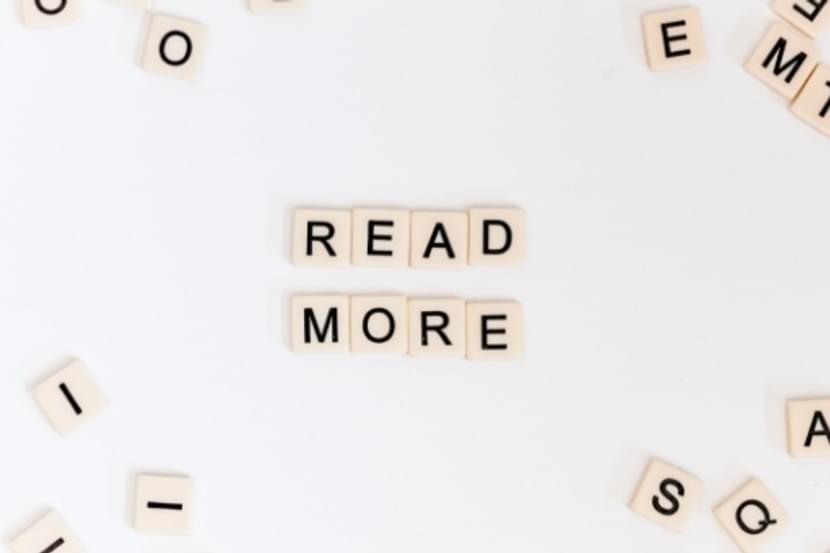 Passion
We're crazy about books and we love what we do.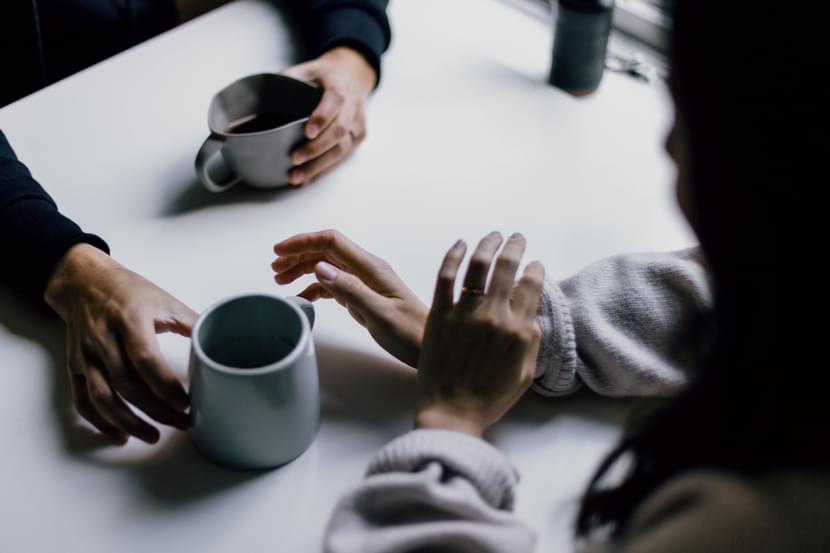 Community
We believe that stories and storytelling have the power to bring communities together.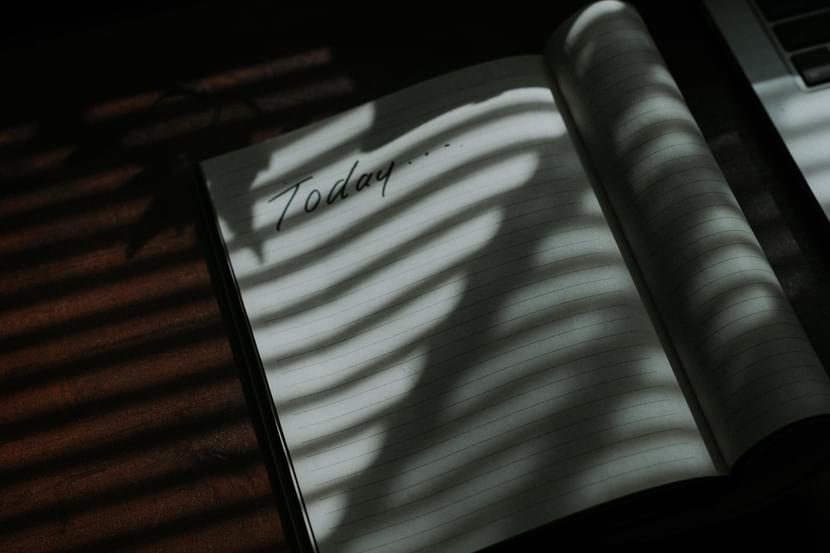 Integrity
We believe in honesty and transparency; we deliver what we promise.
Discover weekly, the best new books
Book recommendations from real people, not robots.
Vote for your favorites and uncover future bestsellers.
A new fun way to discover books you've never seen before.
I wanted to pay homage to paper books, traditional brick and mortar stores while still developing a modern concept of what it is to be a bookstore in this era and age.
Founder and CEO, Paper Trails
Khairiyah AlShareef
Self motivated Human Resources Specialist at Paper Trails. I look after our people, by implementing core values rooted in integrity, professionalism, and community